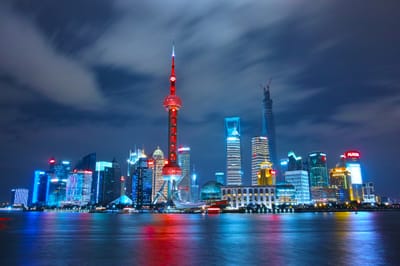 Attesting South-African for use in China can be a complicated process. If you have not dealt with document attestation before then you will find our service beneficial. We offer a totally inclusive service ensuring your documents are successfully legalised and will be accepted in China.
The Chinese embassy has just reopened following their recent COVID19 relates closures. Consequently, the processing times for orders may take longer than expected.
Using our Chinese embassy attestation service provides you with quick and easy to order solution. We take care of all the necessary steps required to facilitate fast turnaround. From checking documents, providing solicitor certification to dispatching your documents anywhere in the world.
If you are applying for a new job in China or conducting business with foreign companies we can legalise your documents. Supporting a wide range of customers we offer the same high level of customer service whether you have just one document or twenty. From the moment your document arrives at our office it is handled with care. We liaise with the High Court and DIRCO and the Chinese embassy on your behalf.
Applying to teach in China?
Applying to teach English as a Foreign Language, amongst other subjects, is becoming increasingly prevalent, especially in China.
When applying for a work permit there are certain documents that will require legalisation. The most common three documents that require legalisation are -
Degree Certificate
TEFL Certificate
Police Check
Click Here to get Quotation for China Document Legalisation