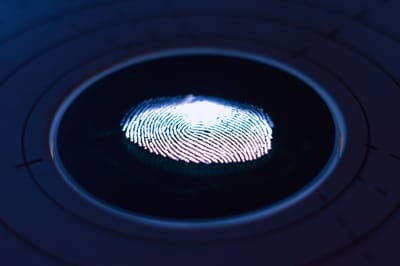 To be able to acquire a Police Clearance Certificate or Criminal Record report you will need to complete a
SAPS 91(a) fingerprint form
at your nearest Police Station. If you are not in South Africa, you can have your fingerprints taken at the South African Embassy, the nearest foreign police station or fingerprint authority. Remember to take along an identity document.
Sometimes you need to have your fingerprints taken on the SAPS form, which form will then be legalised and sent to a foreign country to be able to acquire a police clearance certificate pertaining to your activities in the foreign country.
We can assist with acquiring a Police Clearance Certificate and the legalisation of the
SAPS 91 form
or the issued Police Clearance Certificate.
Get No-Obligation Quotation - Get Started
Most customers order and quote online. Submit the online form and we will get right back to you. If you are not sure how to complete the order form or need any advice on additional service do not hesitate to message us for professional free advice. Tel: 073 686 9078