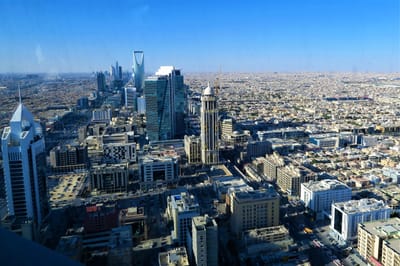 We are pleased to offer our Saudi embassy attestation service to anyone with South-African personal or company documents that need to be attested. We undertake the entire service from checking documents to arranging the embassy attestation.
If you need your South-African corporate documents legalised through the Saudi Embassy and want the service completing correctly then we can assist you. We will ensure your documents are correctly issued with the apostille stamp and submitted via the Arab Chamber of Commerce.
Similarly, we can assist with the legalisation of personal documents in many cases.
Our service will save you time and money whether you are based in South-Africa or overseas. Experience in legalising documents means that we provide an efficient service and work with solicitors, government offices, embassies and consulates so that you don't have to.
When your order is complete we offer a range of delivery options so that we can return your documents in South-Africa or dispatch them anywhere in the world.

What is included in our service?
We will ensure documents are prepared correctly
Notary certification of documents when required
High Court Authentication
DIRCO Authentication
Saudi embassy attestation fee payment (added to account)
No hidden fees and no nasty surprises
Click this link for an no obligation quotation and to get started.