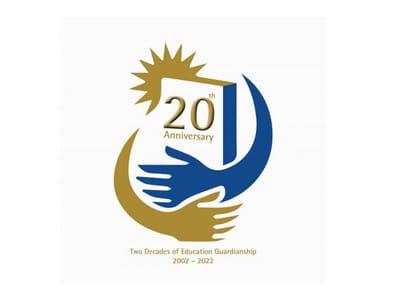 Umalusi (the Council for Quality Assurance in General and Further Education Training) is responsible for the verification of some academic certificates. Umalusi verifies certificates issued for all of the following qualifications:
• The Senior Certificate (SC or Matric) which was offered before 2008 (obtain a replacement Matric certificate here)
• The National Senior Certificate (NSC)
• The National Technical Certificate N3
• The National Senior Certificate: Colleges – phased out at the end of 2011
• The National Certificate: Vocational (NCV) commenced in 2007
• The General Education and Training Certificate for Adults (GETC: ABET)
Umalusi has records of all learner achievements from November 1992 to date, but if you have a certificate that was issued before 1992, you will have to get it verified by
SAQA, the South African Qualifications Authority
. (This used to be done by the Department of Basic Education (especially for schooling qualifications) or the Department of Higher Education and Training (DHET for vocational and adult qualifications) as appropriate.)
We strongly advise members of the public to legalise their academic qualifications using document legalisation experts due to the complicated nature and time consumed in document legalisation. Contact us to discuss your specific needs on Tel: 0870010733 or
get a no obligation online quotation
.
Getting an academic qualification certified or apostilled is a great deal of effort and often a long waiting period, through many attendances. We have legalised and verified thousands of documents. Save yourself the stress and frustration. Rather use the services of professionals.
WhatsApp Message Us - Get your questions answered.