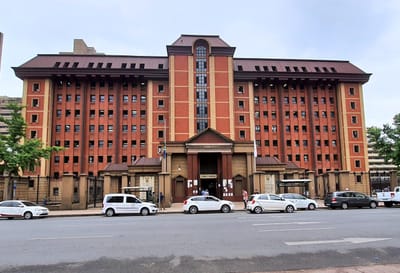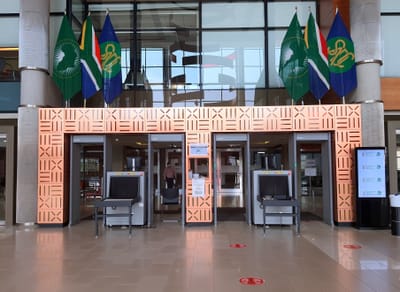 How do I Legalise a document through High Court Authentication?
The document is signed, stamped, sealed, and attested by our Notary Public. We then present the document and attestation to the High Court. The High Court will then attach an Authentication or Apostille Certificate (depending on the destination country), which serves to confirm the Notary Public's signature.
Apart from authentication been done by the High Court, documents must be presented at DIRCO (Legalisation Section at the Department of International Relations and Cooperation). DIRCO will place a further authentication on the document attesting to the veracity of the signature of the High Court Official.
Some countries require further legalisation by means of Embassy Attestation. Also see our Embassy Attestation Page.

Rather let us handle your document authentication.
Document Authentication especially for non-member countries of the Hague Convention can be complicated. If you are not familiar with the process it's easy to get it wrong, which may end up costing you a lot of time, opportunity, and money. We will gladly assist. Click the button to get a no obligation quotation with estimated time to complete the process.
ORDER AND GET A QUOTE ONLINE
Ordering and quoting online is simple and safe. Complete the secure online form to get a no-obligation quotation with a time estimate for completion. You can use the secure incorporated facility to upload any documents you would like us to
check
.