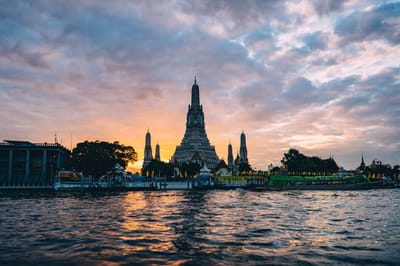 Whether you are marrying, seeking employment or conducting business in Thailand we are at hand to assist with your document legalisation needs. We offer a service to legalise both personal and commercial documents.
THE THAI EMBASSY IS OPEN - We are processing all orders as quickly as possible.
What is included in our service?
We complete the entire process to save you time and money
Notary certification included where applicable
Legalisation of personal or commercial documents
High Court Authentication
DIRCO Authentication
Thailand embassy attestation fees payment.
All administration charges and expenses
There are no hidden charges
Click here for an no obligation quotation and to get started.