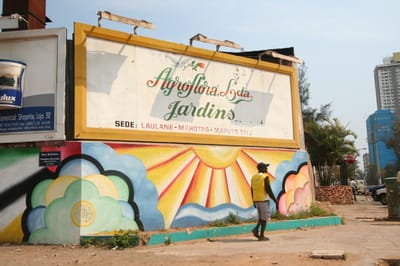 Embassy Document Attestation Service for Mozambique
Mozambique is one of the well-known countries to welcome foreigners to stay, work or do business in. Document Attestation for Mozambique is a crucial procedure that is to be done mostly when you are willing to visit to Mozambique. It is an essential part of the verification process which will validate the authenticity of your documents.
What is the Mozambique Embassy Attestation?
Attaining attestation stamp from Mozambique embassy or consulate is a type of legal procedure that will render with the proof of the authenticity of the document. Mozambique Embassy attestation is the certification of documents that are required to perform business in Mozambique or obtain a visa for the same. It is necessary as it will sanction you as a permissible individual.
What is included in our service?
We complete the entire process to save you time and money
Translation Service
Notary certification included where applicable
Legalisation of personal or commercial documents
High Court Authentication
DIRCO Authentication
Thailand embassy attestation fees payment.
All administration charges and expenses
There are no hidden charges
Click here for an no obligation quotation and to get started.