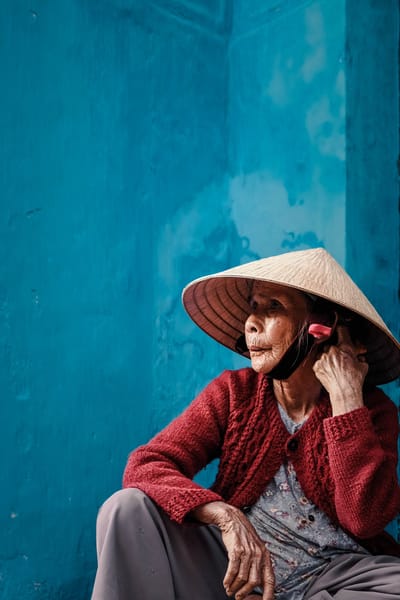 Vietnam is not currently a member of The Hague Convention. This means that documents required for business or personal use in Vietnam must be legalised with the apostille and attested by the Vietnamese embassy. We are experts at attesting documents for Vietnam.
We have seen an increase in the number of people travelling to Vietnam for work. This includes those obtaining visa to teach in Vietnamese schools. Whether teaching or applying for other jobs in Vietnam you will need to get documents legalised to obtain a working visa and begin work.
Many South-African businesses purchase or supply products or services to Vietnam. When entering into contracts and agreements you may have to provide company documents to the relevant authority in Vietnam. It is normal practice to get your documents attested before they will be accepted.
Using our professional Vietnamese attestation service is the simple route to legalising your documents. We complete the entire service for you in just a few days.
Attesting Degree, TEFL and Police Check
The most common reason for legalising documents for use in Vietnam is in relation to applying for a work permit, often to teach English as a foreign language.
There are various documents that can be legalised for this purpose and your future employer should confirm the exact requirements. In most cases, the following three documents require legalisation -
Degree Certificate
TEFL Certificate
Police Check
Click this link to get a no obligation Quotation