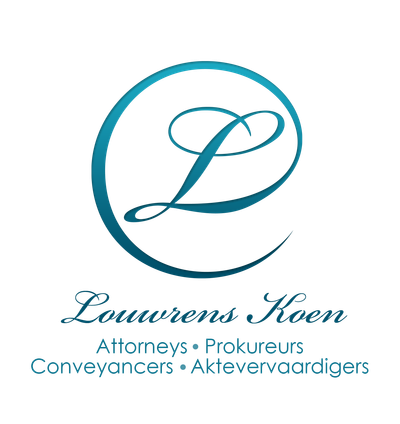 Quick Service
As soon as documents arrive at our office we begin checking, certifying, and processing your order. All documents are hand processed by our team to ensure not only a quick service but to keep your documents safe. If you have any questions, please visit our apostille FAQ pages or contact us for free advice.
Easy To Order
There is no easier way of getting an apostille. On our how to order your apostille page you will find the order form. Simply complete the online form and get your document to us. Alternatively, email us your company documents and academic certificates today and one of the team will let you know how to proceed.
Excellent Support
We pride ourselves on our excellent reputation and elevated levels of customer service. All your phone calls are answered by one of our advisors. We are on hand to answer all of your questions and to provide updates regarding your order. With over 10 years of experience, we know how to process your documents and offer you the best advice on legalising your documents. Please contact us with your questions by telephone or email.
Walk In Services
Need to talk to our legalisation experts or entrust your valuable documents to someone in person? Pop into our commercial offices in Loftus Versveld Stadium. Ample free and safe parking.
Notary In Attendance
Our Notary Public is in attendance most days from 08h00 to 16h00. Contact our office to check availability.
Privacy
We will handle your documents personally with the utmost security and privacy. We do not make use of outside agents or runners.