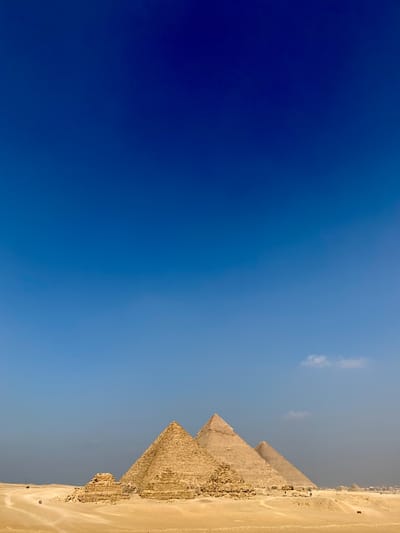 Anyone travelling to Egypt for employment, to settle personal matters or to conduct business will probably be asked to get their documents attested by the Egyptian consulate. It is essential that documents are processed correctly with the correct certificates and stamps before you present them in Egypt. We provide a complete Egyptian document legalisation service. Saving you time and money our professional service ensures your documents will be accepted in Egypt.
What is included in our service?
Checking documents prior to processing
Notary certification when necessary
High Court Authentication
DIRCO
Embassy attendance to lodge and collect documents
All administration charges and expenses
No hidden charges
What are the fees? R950 per document which includes notary fee, High Court, DIRCO, Embassy attendances.
For further information and a no obligation quotation please please click this link.
ORDER AND GET A QUOTE ONLINE
Ordering and quoting online is simple and safe. Complete the secure online form to get a no-obligation quotation with a time estimate for completion. You can use the secure incorporated facility to upload any documents you would like us to
check
.