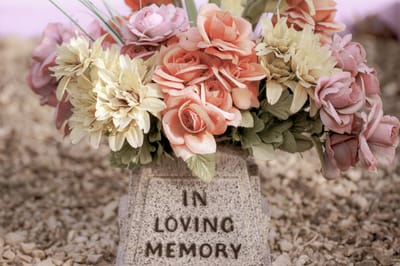 Death Certificates
may need an apostille when an overseas authority has requested a copy of the document.
Following a death you may find overseas organisations including government bodies, courts and solicitors request a copy of the death certificate. This may be to register the death, make a claim on a pension, to resolve the deceased's estate or to sell a property.
Without an apostille the death certificate may not be accepted. In addition you may need to get a copy of the will or the probate documents legalised by apostille.
Preferably death certificates must have the apostille certificate attached to the original document. Do not hesitate to contact one of the team by telephone or email for guidance with your document legalisation.
Order your apostille.
Order an apostille for a death certificate you will post to us here apostille only. Post the death certificate to our office quoting your online order number and we will start processing your order straight away.