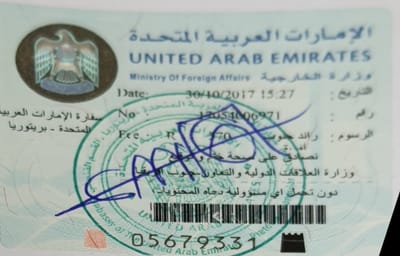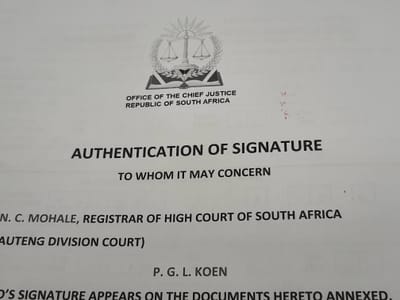 Many countries also request that you get your documents attested by their South African embassy or Consulate. We provide a complete
EMBASSY DOCUMENT LEGALISATION SERVICE
(includes all attendances) for all South African documents. More than 100 Embassies and Consulates are located within a 5KM radius of our offices.
Embassies constantly change regulations and protocols with short or no notice to the public. We constantly monitor the changing legalisation requirements at over one hundred Embassies and Consulates in Pretoria, South Africa to be able to give our clients an effective document legalisation service.
It may be the first time you have heard of an Authentication Certificate or Embassy Document Legalisation. An Authentication Certificate and Embassy Document Legalisation are required if you have business or personal dealings outside of South Africa in a country
(CLICK)
that has not subscribed to the
Hague Apostille Convention
which involves some form of official paperwork. Apostilles are required for work, business, legal issues, and personal matters.
POPULAR EMBASSIES:
Get No Obligation Apostille Quotation & Order Online